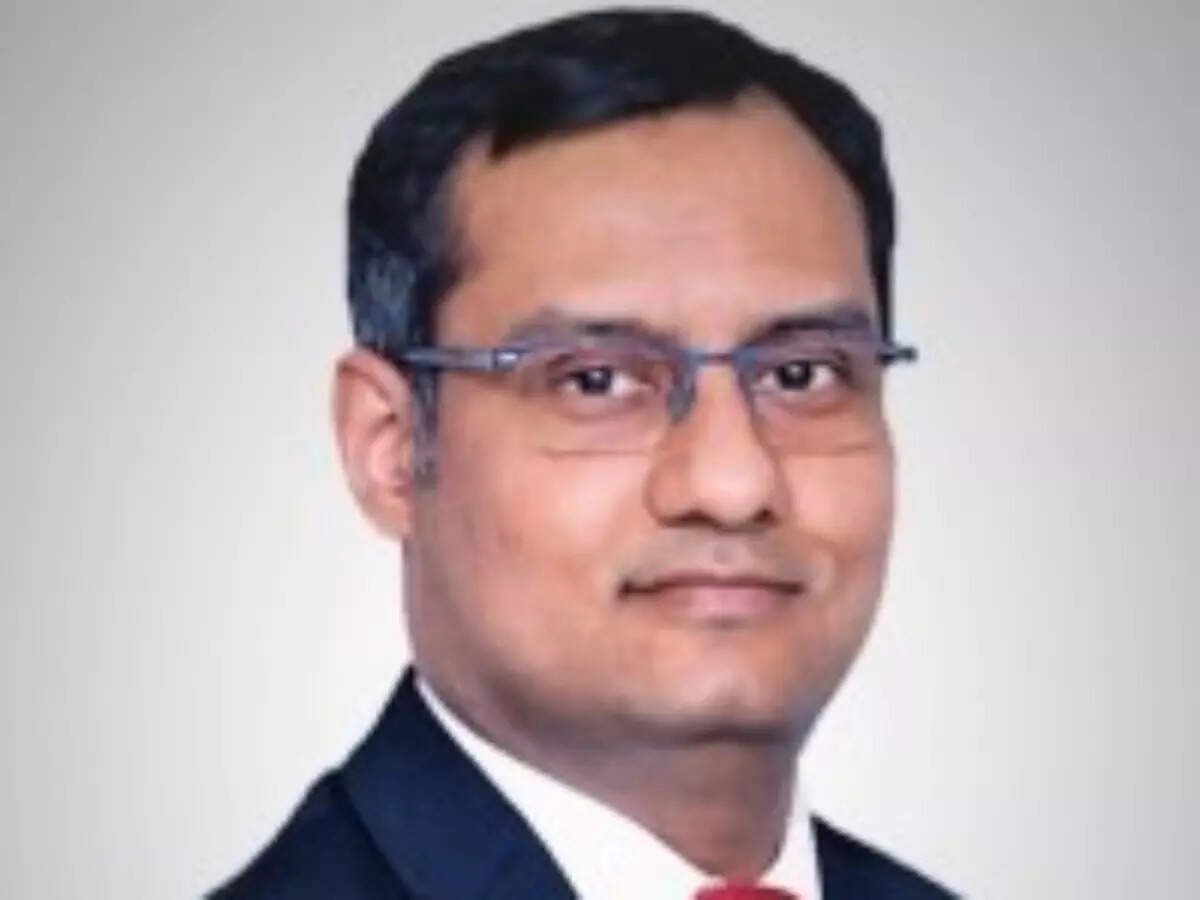 Star Sports (The Walt Disney Company) has appointed Avik Chatterjee as Vice President and Chief Marketing Officer.
He is a consumer marketing specialist with 16 years of experience in strategic marketing and brand management roles across the FMCG, telecom, fintech, and media industries.
Prior to that, Chatterjee had been with Visa as Director of Consumer Marketing for India and South Asia for four years. Here, he was responsible for driving the consumer marketing agenda by planning and implementing integrated marketing strategies to grow Visa's transactions and revenue. His role included outreach to the brand and products, partnerships and promotions, and managing deliverables through Visa's creative, media, digital partners and other agencies.
He has also worked with Vodafone as Assistant General Manager Consumer Marketing. Chatterjee was responsible for designing and delivering rural and high value consumer (HVC) segment strategies for the Communications brand.
Chatterjee holds an MBA in Marketing and Strategy from Nanyang Business School, Singapore.
"I am pleased to share with you that I have embarked on new roles in my career as Vice President – Marketing at Star Sports (The Walt Disney Company)! Armed with my passion for sports and my cross-sector marketing experience, I look forward to leading the consumer strategy for emerging sports and catalyzing India's transformation into a multi-sports nation," he said. Chatterjee in a LinkedIn post.
.