More than 80 brand marketers targeting US and Latin American audiences will be participating at the Portada Live Marketing Conference in Miami on March 31, 2022. The conference program is designed to maximize peer-to-peer learning and 1:1 interaction in a comfortable setting. It will include knowledge-sharing sessions and presentations by major brand leaders as well as VIP lunch and dinner functions.
Driven by brand marketers belonging to the Portada network who represent the most dynamic sectors of the US and Latin American industries, the Portada Live marketing conference in Miami will include presentations and knowledge-sharing sessions by major brand leaders who will discuss topics including the below:
Capitalizing on brand purpose to create brand equity and business value – The Curacao Story. Ariela Nerubay, CMO & EVP of Marketing, Curacao interviewed by Seraj Bharwani

,

Chief Strategy Officer, AcuityAds

Choosing the Right Celebrity for Your Brand: A Fireside Chat with Bette Ann FialkovHead of Entertainment & Culture, Hims & Hers.
Effective Marketing in 2022:

In the midst of mind-wobbling technological innovation, marketing is being challenged with intensifying

demands to be more transparent and trustworthy, and more inclusive and diverse. Three leaders will present case studies on how they are working on a pathway to marketing success.
Karenly Espada, Marketing Campaign Leader, East & South Region, Ikea (additional brand leaders to be disclosed)
More sessions and speakers to be announced!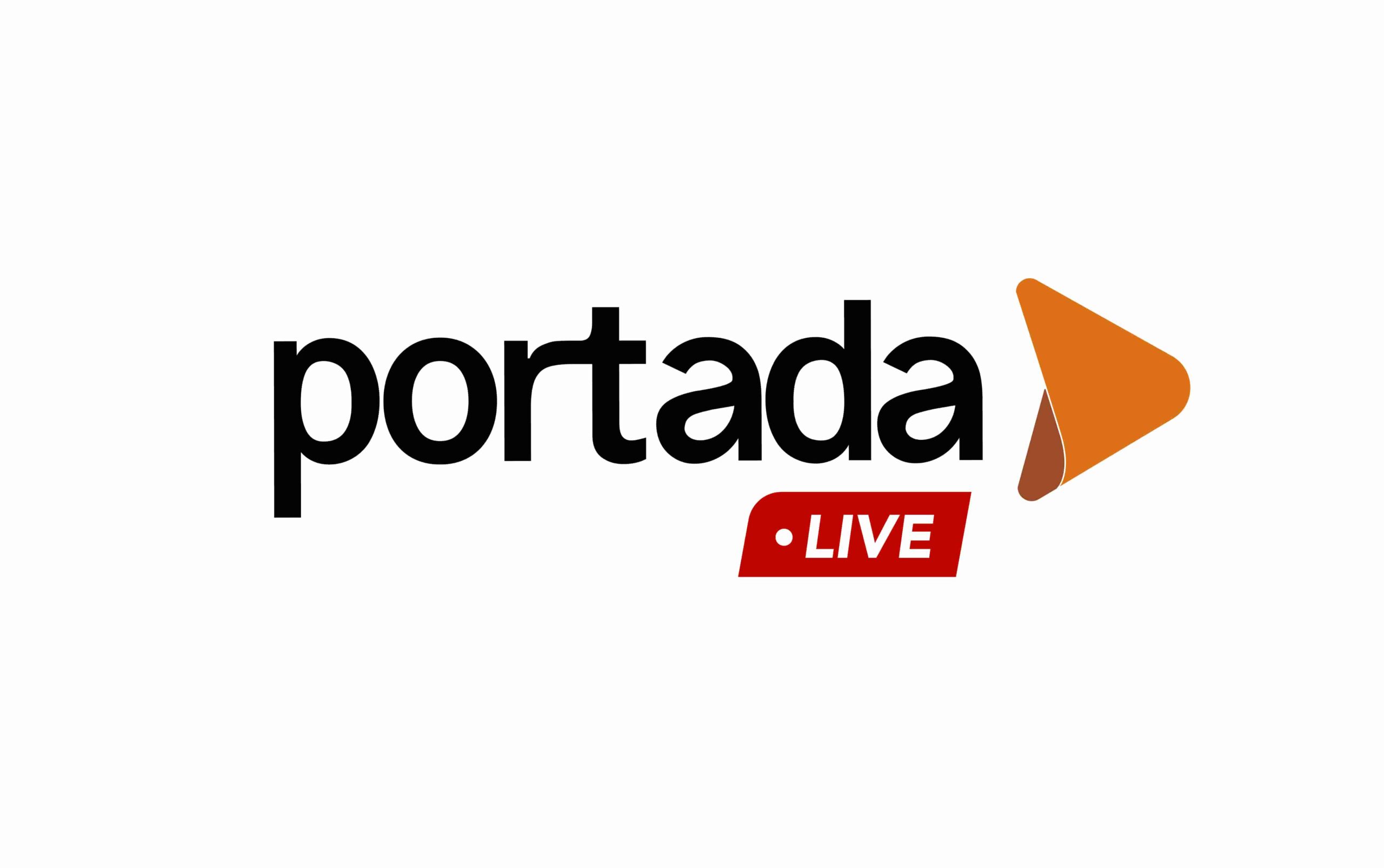 The conference will also include a VIP lunch and dinner functions as well as customized workshops. Participants will share knowledge-with and provide solutions to brand marketing leaders in the Portada Council system. In order to ensure the safety of attendees, all participants will have to provide proof of COVID-19 vaccination.
Complementary Virtual Format Enhances Content and Networking Opportunities
In addition, a complementary virtual event format will enable global based participants to attend the virtually event, including the participation in 1:1 meetings with both in-person and other virtual attendees. The event's virtual format will also include the following sessions:
Brand Marketer Challenge: Are CPG Brands and Online Marketplaces Frenemies?
Speakers: Guillermo Rivera, VP Marketing (Founding Team), Merama, Salvador Padron, Sr. Director, Sabritas, Ruffles and Paketaxo Marketing, Pepsi, Moises Leiferman, Mr. Manager Omni Channel, Perfetti Van Melle
Beyond Social Listening: Using social & consumer intelligence to drive strategy
Ana Marin Consuegra, Digital Marketing Manager, Coppel
DEI Marketing: How to create and communicate DEI initiatives to internal stakeholders and consumers.
Cesar A. Lostaunau, Director Growth Markets/Diversity & Inclusion, Century 21 Real Estate LLC
2022 Soccer World Cup: Leveraging consumer insights and technology to engage 3.5 billion viewers
Manuel Medina Riverroll, Sr. Marketing & PR Director, Hisense Mexico
Already confirmed Partners of Portada Live include:
Aspire
Canela Media
Futbol Sites
illumin
Meltwater

Vevo
For more information, including the list of brand leaders participating, please reach out to Isabel Ojeda at Isabel@portada-online.com.